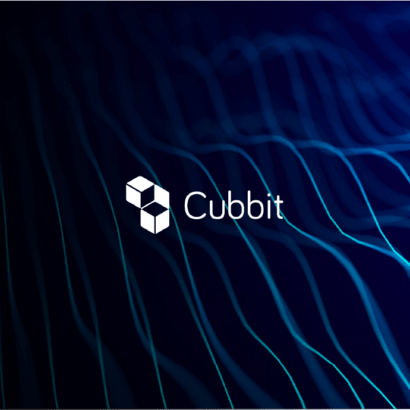 Cubbit, Europe's geo-distributed cloud storage company, has strengthened its team with two industry veterans to drive the firm's global growth.
Richard Czech (pictured), previously at Wasabi Technologies, is its new CRO, and Enrico Signoretti, formerly of GigaOm, becomes VP of Product & Partnerships.
Stefano Onofri, co-CEO and co-Founder of Cubbit, said: "Over the past three years, we have successfully launched and tested our proprietary geo-distributed technology with more than 5,000 customers and companies.
"Now it's time to execute the business model on a global scale, and to do that, we needed industry veterans who can chart the right course and lead the team to success."
These new additions follow the establishment of Cubbit's international advisory board, which includes initial members Nicolas Ott, Alec Ross, and Mikko Suonenlahti.