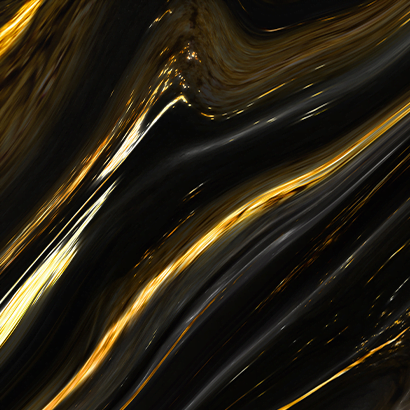 CEO of company's Enterprise Division named Top Cybersecurity Educator in North America
ThriveDX, the global leader in cybersecurity and digital skills training, is pleased to announce that it was honored with two Cybersecurity Excellence Awards, receiving accolades in both the company and professional categories.
ThriveDX Enterprise CEO Roy Zur was named a Gold Winner as the Top Cybersecurity Educator of the Year in North America. The company also received a Silver for the Best Cybersecurity Education Provider in North America.
"We're honored to be included in these awards with other industry leaders tackling today's urgent cybersecurity challenges," said Roy Zur, CEO of ThriveDX Enterprise. "This is an important recognition of our commitment to closing the cybersecurity skills gap and reducing the talent shortage globally with ThriveDX's people-focused approach to security awareness and training."
The Cybersecurity Excellence Awards recognize ground-breaking companies, leaders and products that demonstrate innovation and leadership in the information security community. With over 800 entries in more than 300 award categories, the 2023 program is highly competitive. All winners reflect the very best in innovation and excellence.